OpenSSO Deployments Around Europe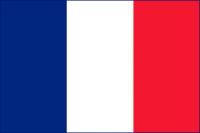 News from Europe of some interesting OpenSSO deployments… First, in France, Capgemini has been working with Valeo, a major manufacturer of automotive components, to replace a Lotus collaborative platform with Google Apps (plus a set of custom web applications) for over 30,000 employees. If you've been keeping up with Superpatterns, you'll have guessed what they're using to provide Valeo employees with single sign-on across the whole set of web apps… Yep, OpenSSO. This French story gives some more detail [PDF].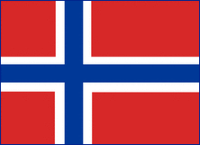 A couple of stories came out of Norway last year on their government-to-citizen and government-to-business systems, MinID (My ID) and Altinn respectively. In April, the Norwegian Ministry of Government Administration and Reform published 'Clearing the PIN Code Chaos on Public Web Sites', describing how citizens had to manage a large number of usernames, passwords and PIN's to access Norway's various government department websites. Then in July, Accenture won the contract to implement the next generation of Altinn. The 'eID-interoperability hub' and 'advanced security solution' mentioned in the articles? You guessed it… OpenSSO.
OpenSSO - powering single sign-on and federation all around the world…
Your email address will not be published. Required fields are marked *