Definitely the Best Version of AM Ever!!!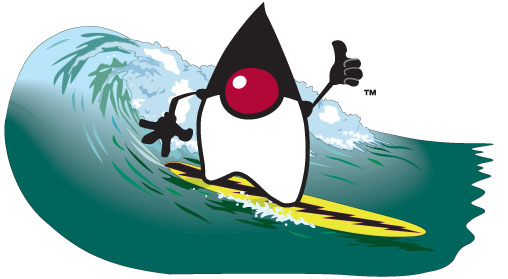 The title of this blog entry is a direct quote from an email we received from a very happy Sun SE today. He's kindly given me permission to share it. I added the links for convenience
Date: May 23, 2008 7:04:20 AM PDT
Subject: Federation POC Success
Guys,
Wanted to let you know I just had worked on a POC for a long term oppty for some common activities going on at several government operations.
I used build 4 of OpenSSO and the most exiting part for me and please share with the team was:
1) How nice the install experience was
2) The Federation Wizards are awesome (only suggestion is to allow user to name the MetaAlias; I don't think you can add more than two entities using the wizard)
3) Integration with third party (HP Select Federate) was a dream!!!

1) Install AM
2) Run Local IDP Wizard
3) Run Remote SP Wizard to point to HP Data URL
4) HP Points to my URL for Meta Data
5) Test and WORKED FIRST TIME!!!

No kidding!! I have no idea of effort for the HP install, but with that in place, my entire time spent before I was exchanging SAML assertions with HP was about an hour (had I known I would be breaking personal records here, I think I could have sped that up)
Best news is a partner who recommends Sun witnessed that (jaws dropped).
Thanks to you and your team for what is definitely the best version of AM ever!!!
Says it all, really. Kudos to the entire AM engineering team, and, indeed, the wider OpenSSO community for what is turning into something very very special.
Your email address will not be published. Required fields are marked *